Highest rated Dodge dealership in Kamloops
Competitive prices and superior selection
Convenient location and modern facilities
A combined 300 years of experience working FCA products
Contact Us
When it comes to finding a dealership that has the resources you deserve - Kamloops Dodge's dedicated team and state-of-the-art facilities will certainly impress. Alongside our Parts Centre, Service Department, and huge inventory of new and pre-owned vehicles we're proud to be able to provide our customers with reliable financing opportunities - even for those looking for bad credit loans in Kamloops. This enables our team to work better for you and help you find the vehicle that will put you back on the road without complications or hassles.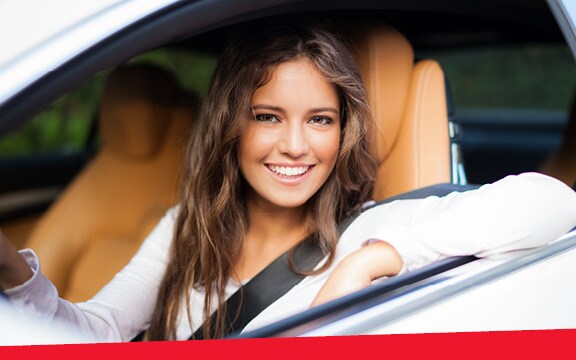 That's what makes us the preferred dealership in Kamloops and for drivers living in the surrounding areas - we get work done with an ease that rewards drivers with the results they deserve. Contact or visit us at 2525 East Trans Canada Highway and let's find you the best offers and most competitive rates. You'll find impressive options and service that aims to make a difference in your life - that's the Kamloops Dodge promise.
Trust the Kamloops Dodge Experience
There's nothing quite as important to the team at Kamloops Dodge than building long-lasting and trustworthy service. So, in this spirit we are always pleased to be able to offer the opportunities that connect you with a final result that makes your time with us every bit as worthwhile as you're hoping for it to be. Even if you have bad credit, we'll be pleased to talk you through the financing process and options while offering transparency with the aim of giving you the peace of mind you deserve.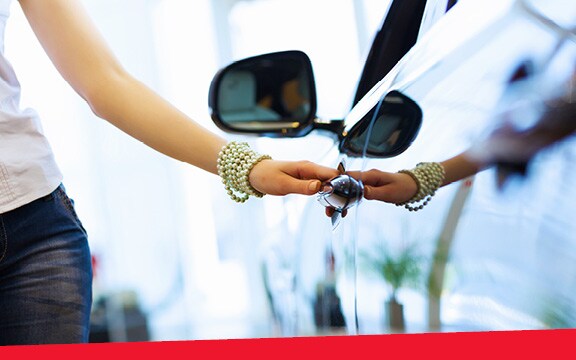 After all, we appreciate the fact that buying your next vehicle is a big decision and you should have all the details and answers you need to make it with absolute confidence. Beyond this, we're proud to offer a rewarding and personalized experience that connects you with a vehicle match made in heaven. With Kamloops Dodge you're in good hands. Let's get you back on the road with the financing process that best represents you today, tomorrow, and for years to come. We look forward to being the gateway to a better future!