Highest rated Dodge dealership in Kamloops
Competitive prices and superior selection
Convenient location and modern facilities
A combined 300 years of experience working FCA products
Find Yours
Capabilities that stand out and offer modern drivers a no-compromise, all-results performance, the quality of the Dodge Ram 1500 for sale in BC at Kamloops Dodge are sure to impress even the most veteran truck drivers. These trucks have the exceptional features that not only stand out - they go above and beyond expectations. Recent additions to the Ram 1500 have contributed to the fact that it is the preferred brand for drivers after a light-duty truck that won't disappoint - we'd also like to go on to point out that the latest edition of the Ram 1500 offers class-exclusive as well as class-leading options.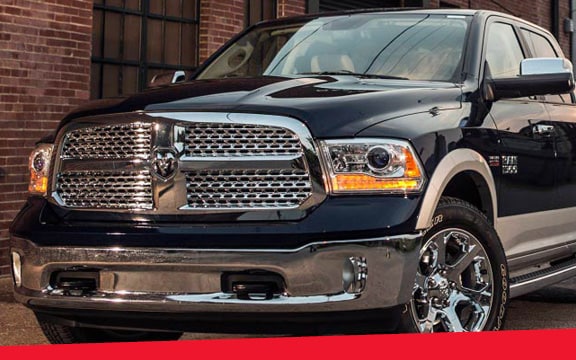 Among those that you'll want to check out - take a moment to test drive a Ram 1500 equipped with the fantastic 3.0-Litre EcoDiesel V6 engine - not just because it earns you a truck that's recorded as being the most efficient light-duty truck of all time, but also because it happens to offer ground-breaking capabilities. Choose a variety of cabin sizes, cargo bed lengths, and outstanding engines to help you narrow down the Ram trims until you're sure you've found the one that's right for you. Speak with our truck experts today at Kamloops Dodge and allow us to get you back on the road with the right Ram 1500 for your specific driving needs. We're here to help!
Huge Selection of Dodge Trucks for Sale
There are so many reasons to pick and choose for appreciating the effort that has gone into developing the
Ram 1500
. At Kamloops Dodge we want you to find your reasons. For example, are you interested in the
Ram 1500
because of the incredibly well-designed 3.0-Litre EcoDiesel V6 engine? Or is your reason that you're intrigued by what the award-winning 3.6-Litre Pentastar V6 engine can do for you on the roads ahead? For power and performance there are few engine lines that do it better than the HEMI. In that manner, we certainly recommend spending some time with The Winner of the Canadian Truck King Challenge.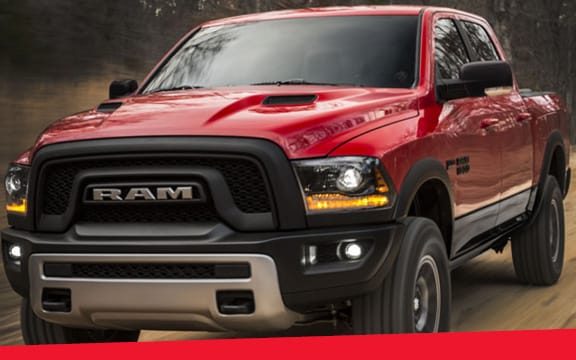 Whatever your need - there's going to be a truck that has the personality, the look, and the attitude to get you back on the road when you choose to work with our team. We're excited to be able to offer you a comprehensive tour around the various Ram models on the
1500
lineup - from the models with 4×2 drive trains to those equipped to get you over the toughest spots with 4×4 finesse. A range of up to 395 horsepower and 410 lb-ft on the gas models makes the
Ram 1500
a great choice for truck drivers that want more out of their next vehicle.