Highest rated Dodge dealership in Kamloops
Competitive prices and superior selection
Convenient location and modern facilities
A combined 300 years of experience working FCA products
View Inventory
Don't you feel like getting out and seeing the world in a vehicle that supports you with comfort, efficiency, and the style that matches your lifestyle and driving habits? Well, we certainly want you to find the perfect option here at Kamloops Dodge. With a wealth of options and opportunities aimed at putting you back on the road without compromise, you're going to enjoy what happens when you work with a dealership that tailors itself to each person that walks through our doors or contacts us. We're proud to be the premier destination for used vehicles in Kamloops!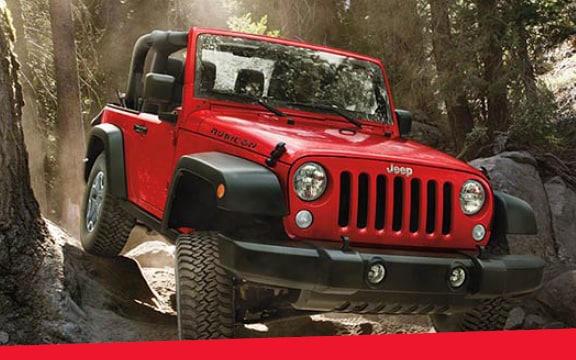 There's a reason we happen to be the highest rated Dodge dealership in Kamloops - we make time to get to know our customers and their needs. This lets us make decisions that ensure you get nothing but the best quality service and solutions. We have a huge inventory of new and used vehicles to choose from - and want to offer you the chance to get into the driver's seat of the one that has the features you really want. Reach out to us today or come and meet our team at 2525 East Trans Canada Highway in wonderful Kamloops, BC. Find solutions that make your life better.
Huge Selection of Used Vehicles in Kamloops
You're going to appreciate the effort with which our team goes to make your time with us a comfortable, friendly, and effective process. With tons of vehicles to choose from - you'll have the full range of Chrysler, Dodge, Jeep, and Ram products available to make certain that drivers who are after used vehicles in Kamloops have the opportunities they deserve. Certainly, you've got to recognize how important it is to know that you have the team backing you and offering solid advice and guidance when you're looking for a dealership. You can expect this and more when you work with Kamloops Dodge.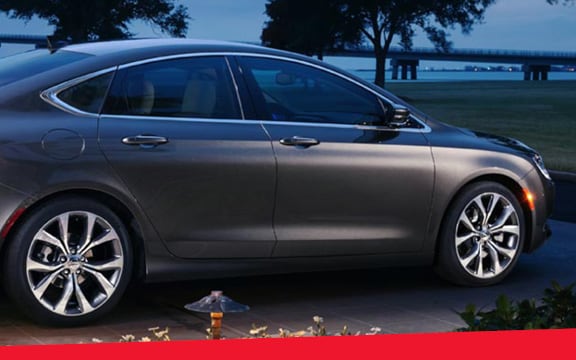 Check out our inventory today and work with our team to narrow down the models and makes - from the Dodge Dart to the Chrysler 200, and through to the Charger, Challenger, 300, and so much more - we're confident you'll meet a car that stands out and addresses your particular and specific driving expectations. Find out more today by contacting us or by stopping by our store and we'll get right to work making your life better. This is what you can anticipate when you choose Kamloops Dodge.